Welcome to Inspired Joy - a range of art prints and products designed with Christian based art.  I love to use art to record what God is showing me or scriptures that jump off the page.  I hope that you will be able to use this art to develop your own relationship with God too, or to encourage a friend.  Pin pictures and postcards up around the house or office, put a magnet on the fridge and remind yourself that God loves you every time you pick up your keys.
'Inspired ' means 'of extraordinary quality, as if arising from some external impulse'....and that's where the name and the designs come from...Inspired by God.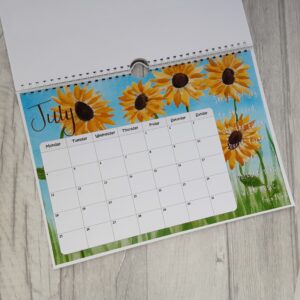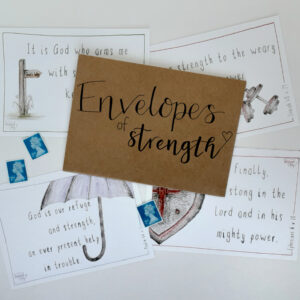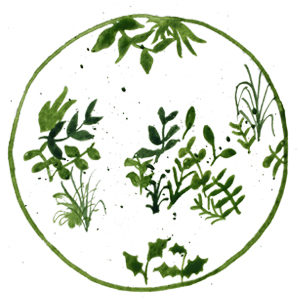 Looking After God's Planet
Inspired Joy aims to be as eco-friendly as possible in order to protect God's beautiful earth.
Almost all packaging is now able to be easily recycled.  Any bio-degradable cello bags for protecting prints and cards have almost been used up and are being replaced with glassine bags which decompose much quicker.  I also try to support other eco-friendly suppliers, for example my rubber logo stamp was created by a UK based eco-friendly company.
Why join our mailing list?
Be the first to hear about new artwork, upcoming products and events, plus occasional extra little discounts, as well as hopefully being something interesting to read in your email inbox every now and then.